Manage Your Entire Payments
Infrastructure from a Single Portal
Anywhere in the World on Any Device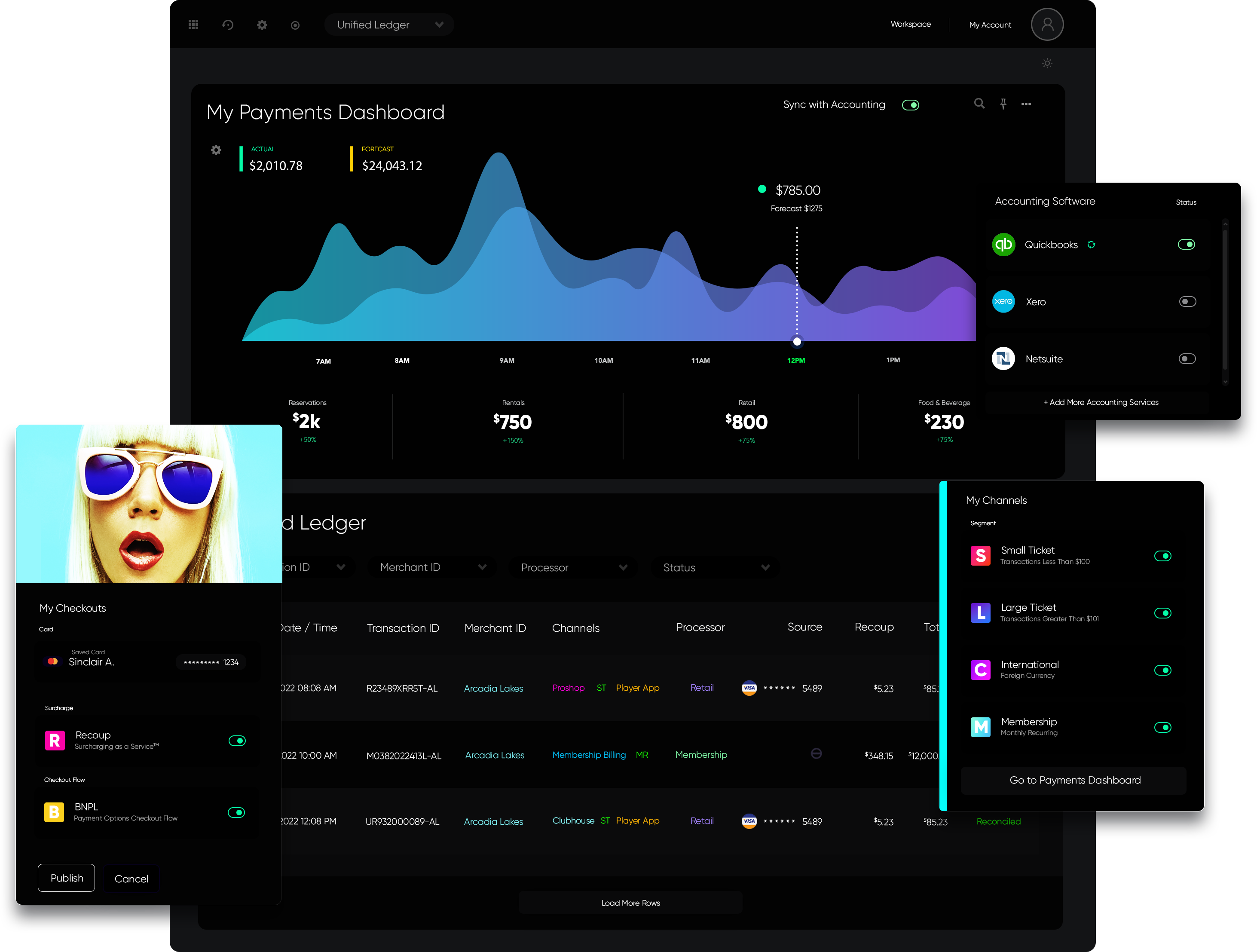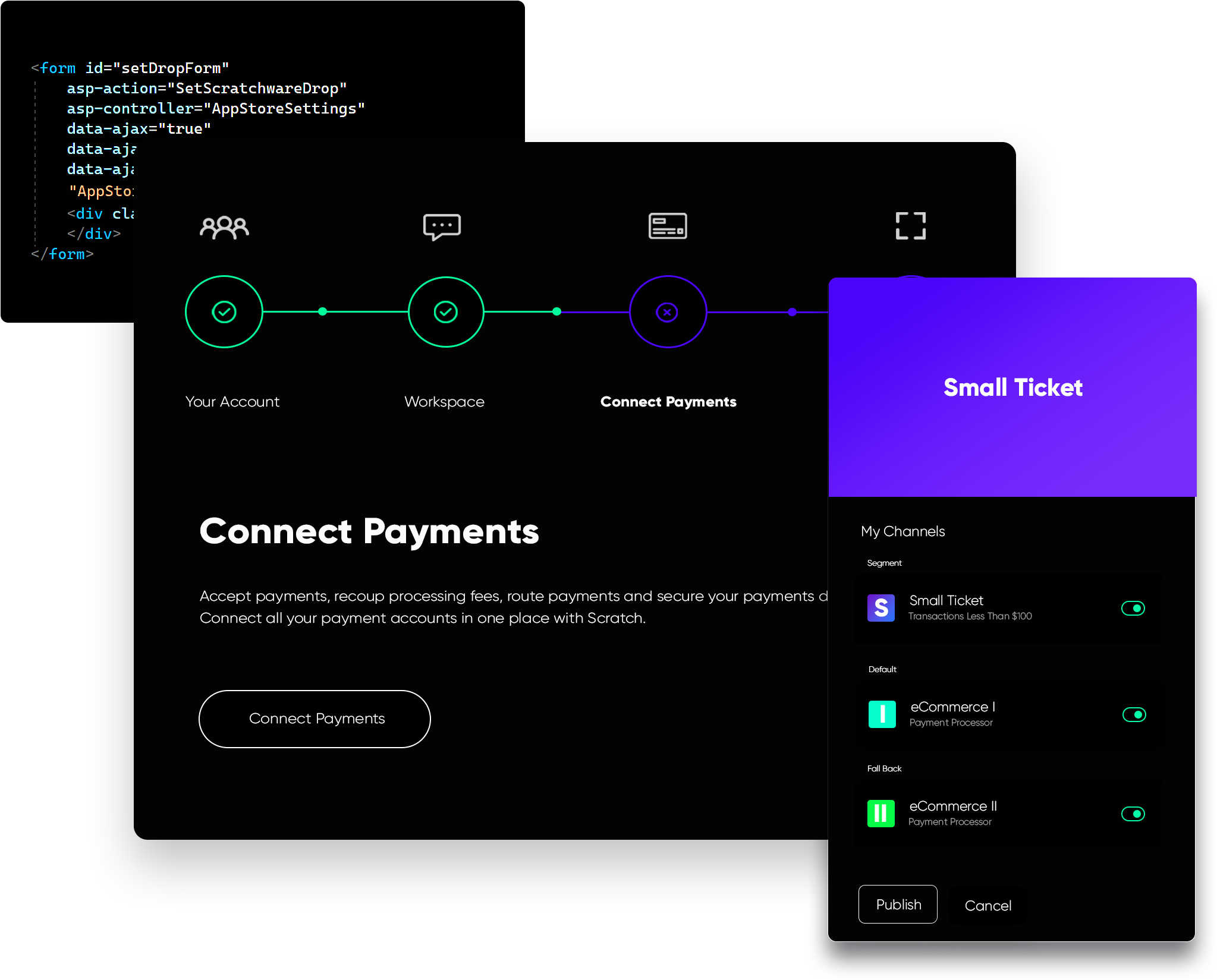 Get Connected
Scratch layers onto your existing application anywhere you wish to initiate a payment flow or collect data. With Scratch you can create a standard for data collection, is fully customizable to match your front-end experience, and easily maintained.
Low Code
Use one API to collect, secure, and categorize the data that is important to you.
Customizable
Secure any form without losing your brand, look, feel, or experience.
Integrated Controls
Integrate into boarding and manage channel with integration into your admin tools.
Developer Friendly
Dedicated developer environment, SDKs, developer docs and support.
Future Proof
Securely own high-value data and use it across trusted third parties to avoid vendor lock, negotiate better pricing, and eliminate gaps in business and payments data improving visibility, business decisions and the bottom line.
Intercept
Standardize data collected from forms without it losing its functionality, usability, or value.
Transform
Replace and secure any type of data in your system with undecipherable tokens.
Vault
Store cardholder data in your own PCI Level 1 and SOC 2 compliant Azure-hosted environment.
Exchange
Use sensitive data across trusted third parties without sacrificing privacy.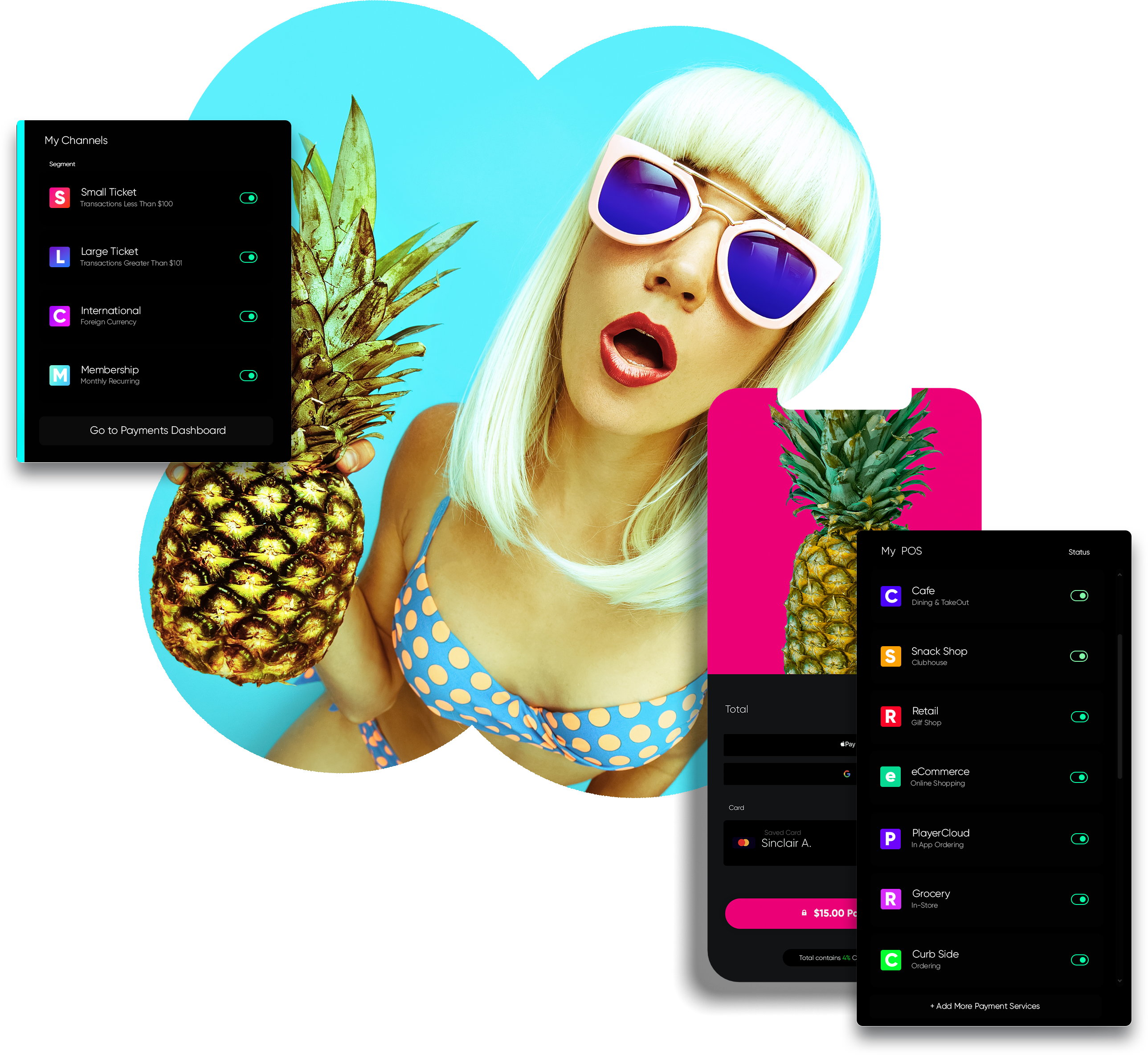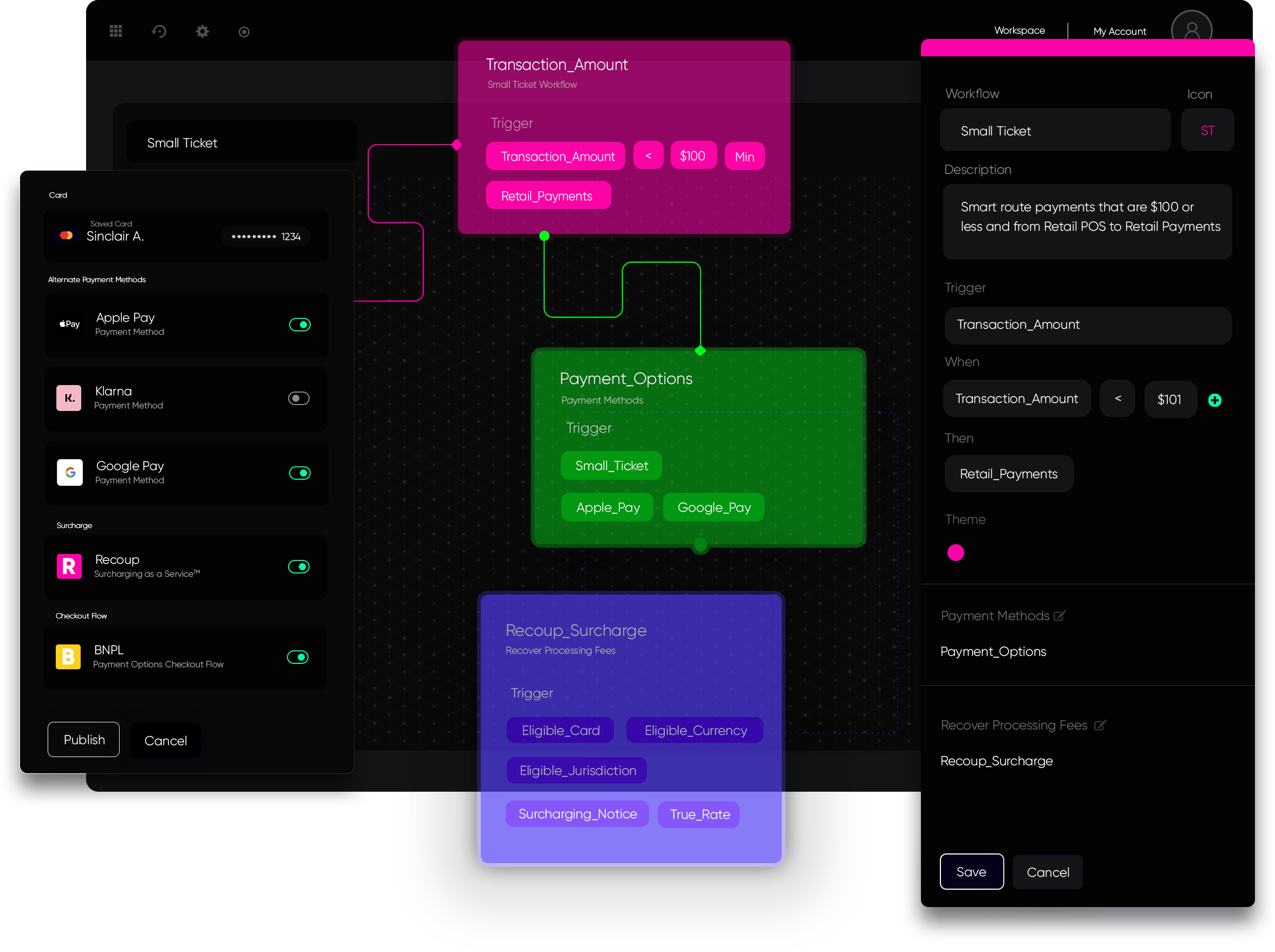 Automate Payments
Increase payment success by routing transactions through optimized routes based on conditions such as amount, location, brand, or level of risk. Create a custom payment mix for every market, localize payments, and get the best rates.
Increase Auth Rates
Eliminate false declines and processor failures with intelligent routing and failover protection.
Reduce Friction
Route to payment providers with the best authorization rates based on data.
Recoup Fees
Recoup up to 4% of processing fees from credit card-paying customers.
Open Markets
Connect local payment processors and favorite payment options without regulatory risk.
Gain Visibility
Create a single source of truth for all your payments, transaction, and financial data all in one place. Make better business decisions, more easily combat fraud, and reconcile transactions automatically across all your payment channels from a single portal.
SSOT
Create a Single Source of Truth for transaction, payments, and channel data.
Reconcile
Automate payment data reconciliation using your favorite accounting software.
Unify Channels
See all your payment channels in one place across retail, web, wearable, or wherever.
Track Transactions
Make better business decisions with unified payments and transaction data and combat fraud.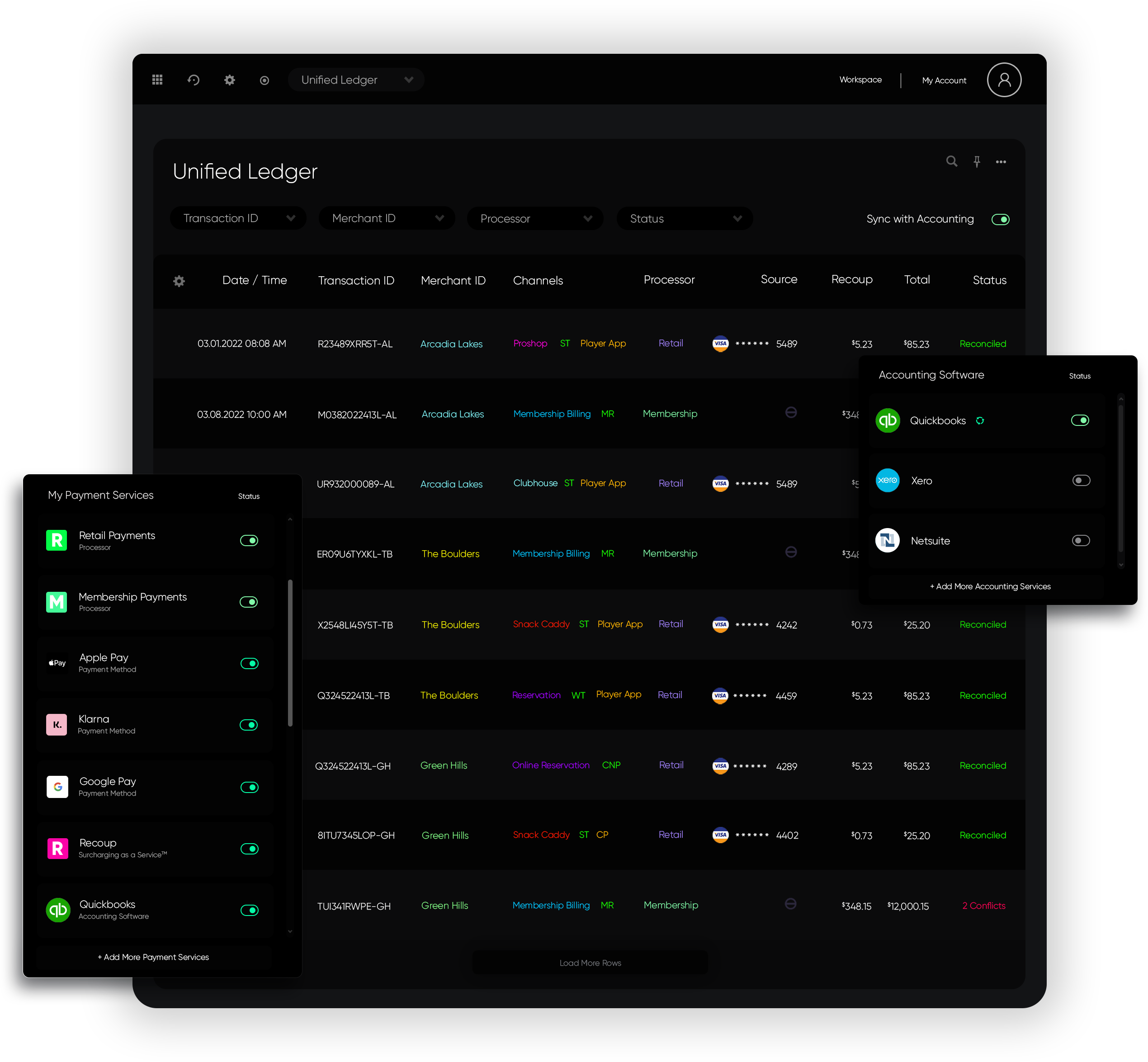 About Scratch
From Form to Function, Scratch is Redefining what Payment Processing Should Be.
Scratch Eliminates the Complexity of Manually Maintaining Your Payment Infrastructure With One Low Code Integration
In the future payments will be layered into everything from the metaverse to IOT. Scratch is a single solution to connect, automate, and monetize the entire payments ecosystem everywhere.
Payments infrastructure is one-dimensional, static, and difficult to maintain without large teams of payments professionals and engineers.
Why Payments
Payments are a mosaic of processors, quickly changing payment methods, regulations, and siloed data making it ripe for centralization.
Fragmented
Payment tech is a patchwork of disconnected legacy systems that are not capable of communicating.
Zero Visibility
Lack of portability and interoperability create vendor lock-in and gaps between payment and business data.
Regulations
Localized and quickly changing regulations make expanding into new markets impossible.
Highly Manual
Management of payments infrastructure across vendors require teams of payments professionals to facilitate.